Advanced Material Science and Innovation
"Using Brilliant Minds and Advanced Technology to Make Your Tomorrows Better..."
— Dr. Ronald G Rosemeier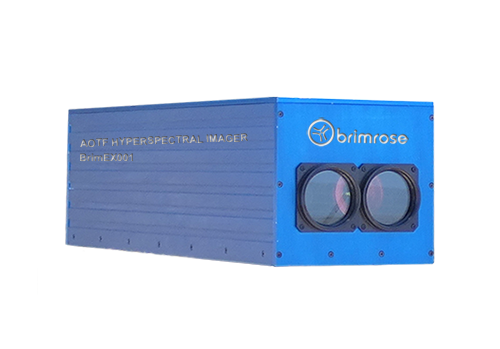 Brimrose technology CORPORATION (BTC) Delivers
Brimrose Technology empowers employees to imagine, to prove ideas, and to start crafting these ideas into real products. We take new technologies developed through R&D contracts usually from the federal government and rapidly transform them into prototypes. These innovative technologies can then be commercialized through Brimrose Corporation, or as a spinoff.
impact
Brimrose Technology ideas have resulted in many government and defense contract awards. Upon completion, solutions are developed and delivered to customers who integrate the new technologies into their critical operations.